Converting from Argonaut Software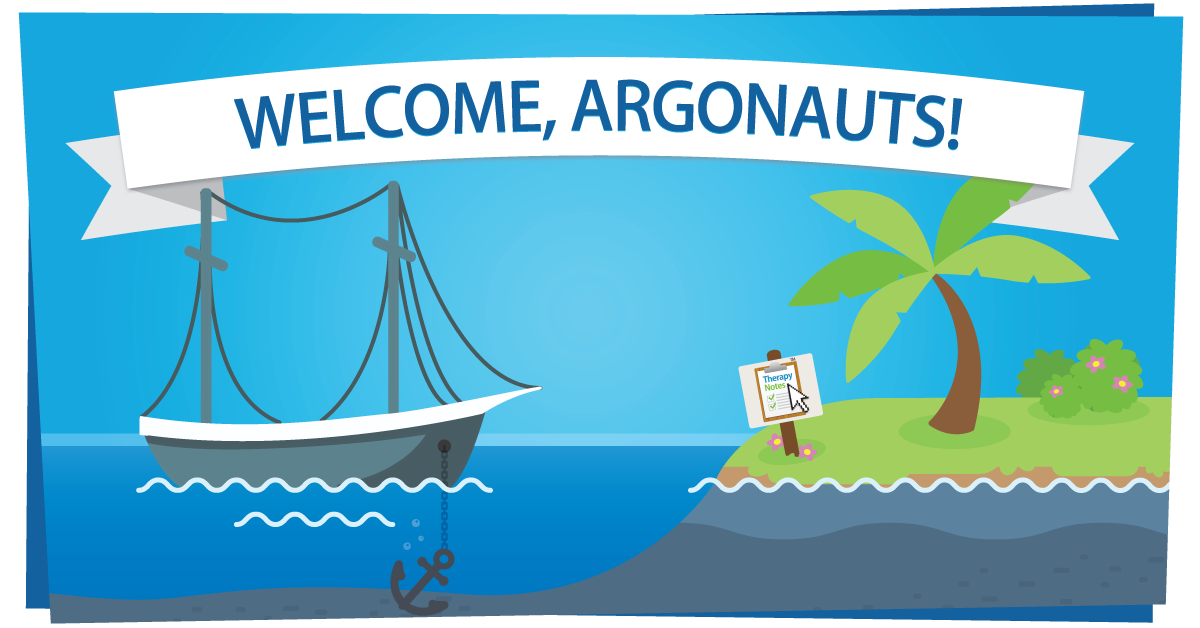 After searching for the best way to provide customers with a modern and streamlined practice management system, Argonaut Software has chosen to partner with TherapyNotes to offer Argonaut customers an upgrade path to TherapyNotes, one of the largest and most trusted practice management and EMR systems nationwide. Argonaut will discontinue support for their software on December 15, 2016, and our team at TherapyNotes is working hard to ensure that your transition between systems is as smooth as possible. Visit our blog for more information on this agreement.
To jumpstart your TherapyNotes account, we'll import much of your data for you. For the data we're unable to import, we'll provide you with the resources and tools you need to get started quickly. Our incredible support team will help you at every step throughout your transition and beyond.
How to get started
What we're converting for you
Patient information: Information that you have on file for your patients in Argonaut (including name, birth date, address, contact information, insurance information, and appointment reminder preferences) will be included in the patient's chart in TherapyNotes.
Patient contacts: Emergency contacts and financially responsible contacts (called the "Responsible Party for Billing" in TherapyNotes) will be imported and included in the patient's chart.
Notes, Treatment Plans, and History: Your notes for each patient will be included in the patient's chart as PDF files for each note type (Progress Notes, Psychotherapy Notes, Treatment Plan History, Diagnosis History, Medication History, and General Notes), available under the "Notes" tab of the patient's chart. For your future notes, you'll have access to our powerful note templates which have been specifically designed for psychotherapy or psychiatry based on exhaustive research.
Patient files: Any patient files uploaded in Argonaut will be imported and available under the "Notes" tab of the patient's chart in TherapyNotes.
Insurance payer information: For each payer on file in Argonaut, we'll make our best attempt to match that payer with an existing insurance payer within TherapyNotes and add that payer to your account automatically. If we can't match a payer, we'll add a custom payer in your TherapyNotes account. Note: We recommend double-checking your payers in TherapyNotes for accuracy.
What we can't import
While Argonaut and TherapyNotes share a commitment to providing customers with the best possible practice management software, there are ways in which our software products are fundamentally different. Because of these differences, some data from your Argonaut account cannot be imported into TherapyNotes with accuracy and will need to be added manually, if desired. Once we've finished importing your data into TherapyNotes, you'll be able to add or upload additional Argonaut data associated with specific patients.