We are pleased to announce that on Sunday, February 11 we will be moving to a new data center with all-new network hardware.
As with our current data center, the new facility is secured with 24/7 onsite personnel, sign-in access, video surveillance, and undergoes annual security, HIPAA, and PCI Colo audits. However, our new data center is larger, more modern, and has a faster Internet connection.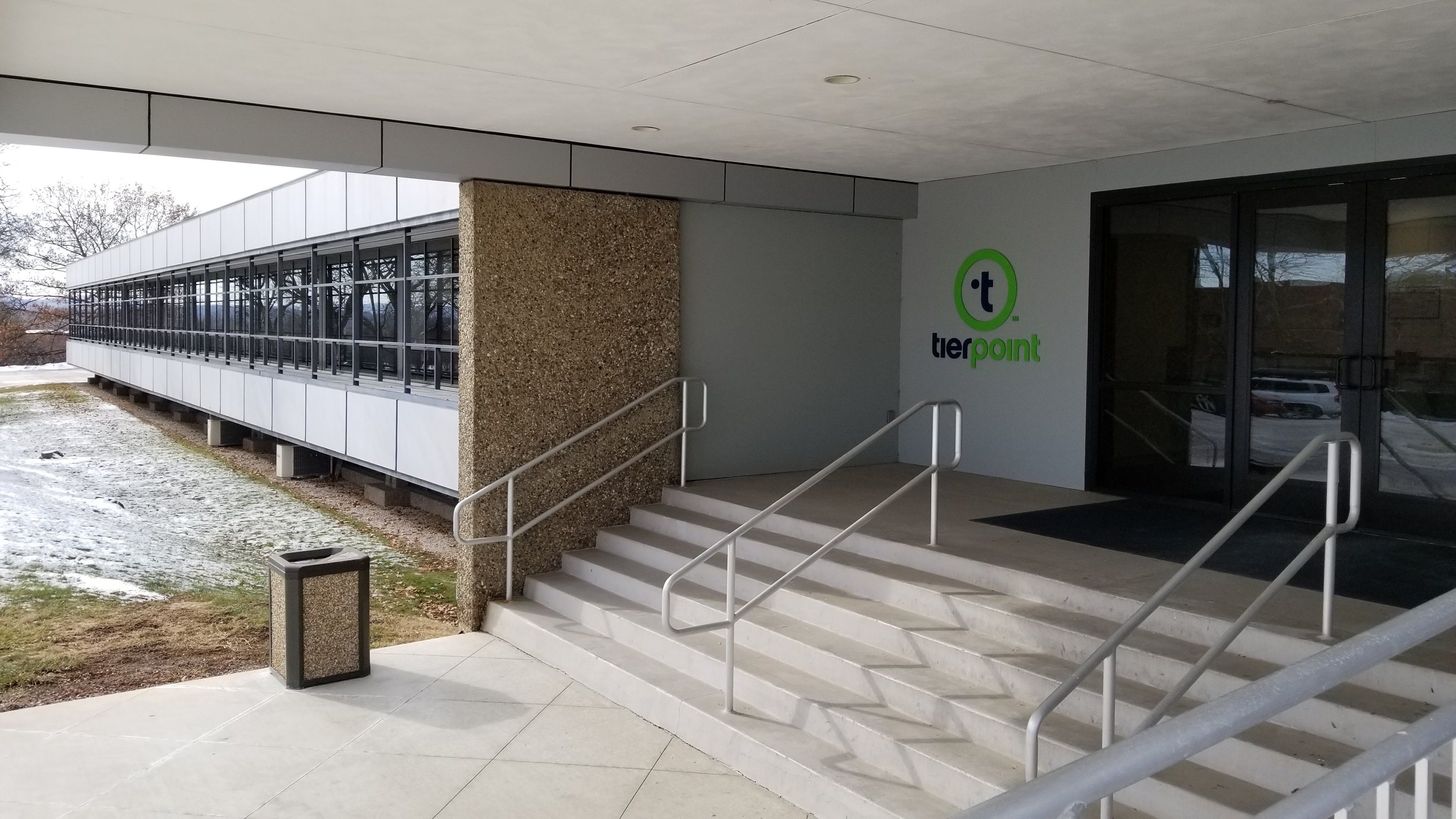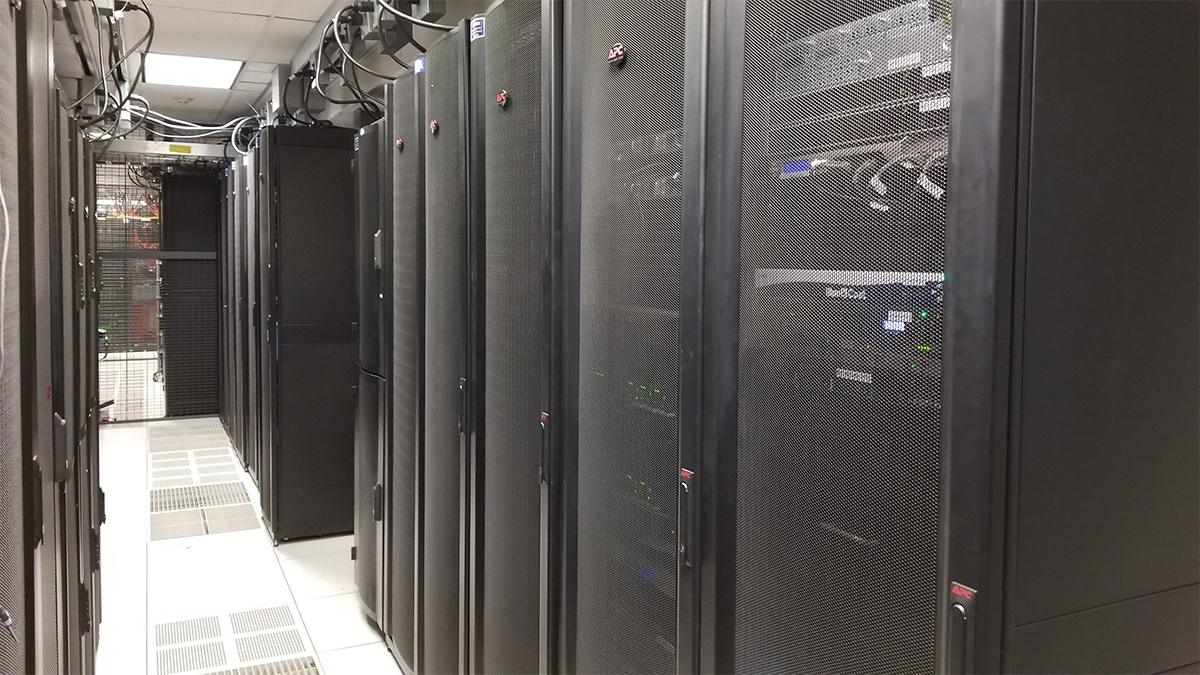 The new data center has the following improvements:
More robust power generation and backup systems are in place ensuring a cleaner transmission of electrical current to our server rack.
More modern cooling systems and disaster recovery processes based on current industry standards.
TherapyNotes servers are isolated in a smaller dedicated room controlled by badge access, reducing the number of customers who would have shared physical access to our space.
Upgraded Internet speeds of 100mbps (up from 75mbps) burstable up to 1gbps.
The new data center is already staged with servers and all new networking equipment. Our new networking equipment includes upgraded models for our firewalls, load balancers, and network switches. Users may benefit from slight performance improvements due to these changes, particularly when the server is experiencing peaks of heavy traffic.
Originally planned as part of our data center move but expedited due to performance concerns in January, our new database server is significantly faster. We are seeing a 50% reduction in the execution time on queries, allowing TherapyNotes™ to load pages and serve data to you faster.
After we switch over primary services to the new data center, bringing TherapyNotes™ online as quickly as possible, we will then transport additional servers from our current data center so that we are at full server capacity. Additionally, we intend to bring excess servers back to our corporate offices. These servers will be utilized to build out our testing environment so that we can do quality assurance and load testing on servers more closely resembling our production environment.
The move to the new data center is scheduled for Sunday morning, February 11. There will be a brief service interruption during this time. We estimate this interruption will last less than an hour. We will post a notification in TherapyNotes™ to identify the exact time of the transition and another when the transition has completed. Ensure that all of your notes are saved before this time. If you have appointments scheduled for Sunday, consider syncing your TherapyNotes™ calendar to your smartphone or print your calendar. (For further instructions, read How To: Sync Calendar to Another Device or Program on our help center.)
Follow the status of this project on our new status page!