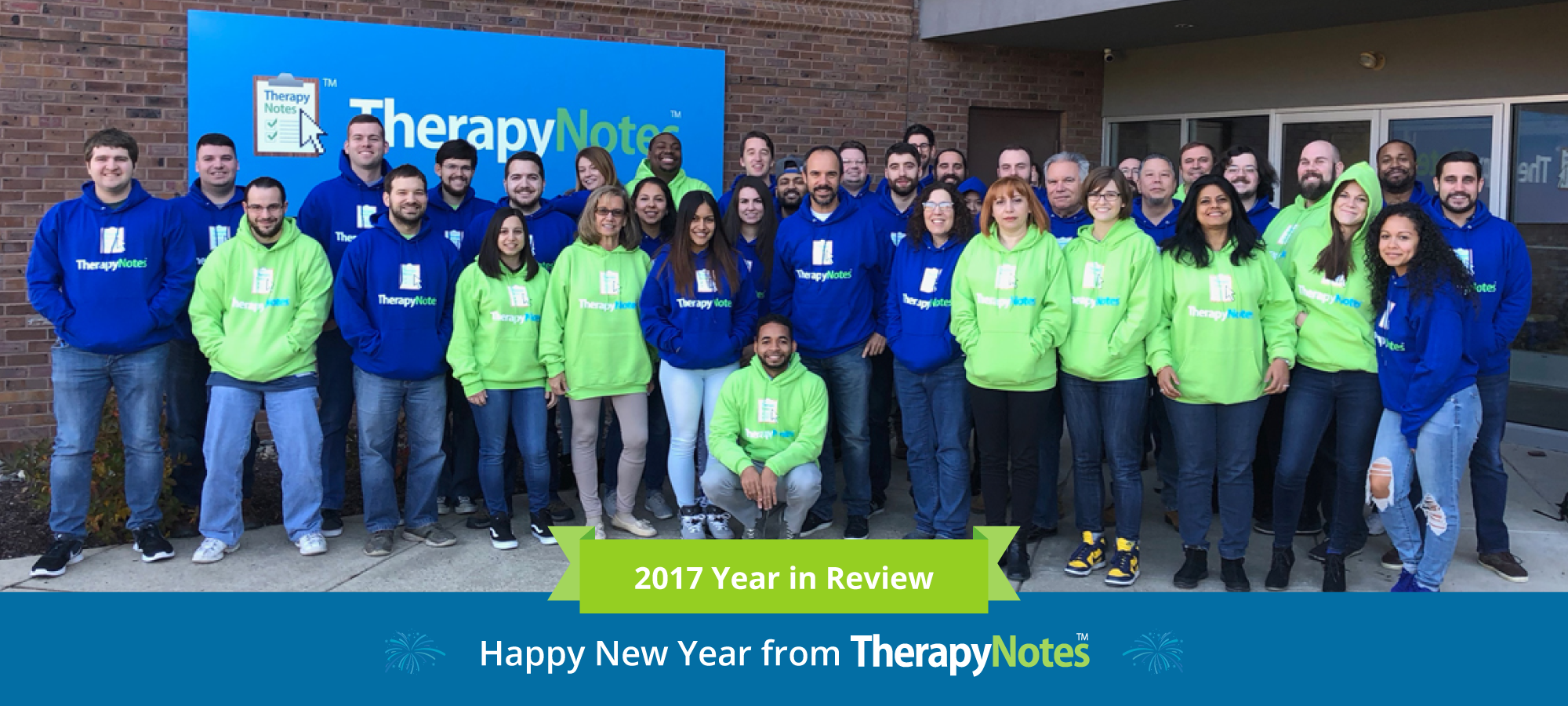 The new year always provides a welcome opportunity for reflection. When we look back on 2017, we have an awful lot to be proud of.
Our most notable accomplishment in 2017 is the growth of our amazing team. We started the year with a team of 30, but we're extremely pleased to have grown to 50 team members. We have no intention of stopping there. Expect to see an even bigger team by the end of 2018. Even with such massive growth, we've also worked hard to maintain a great company culture with a strong emphasis on providing an excellent product and excellent service.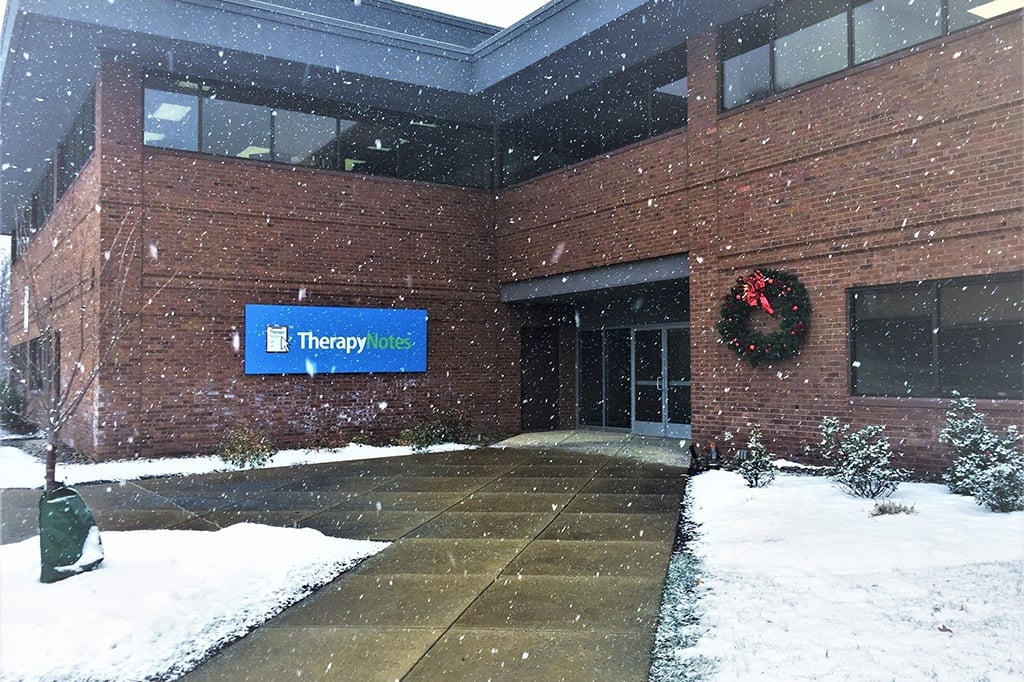 In July, we moved into our spacious new office, a much-needed accommodation for our growing team. With nearly 30,000 square feet, we have plenty of space to continue expanding. Renovations were completed upstairs for our open office space, meeting rooms, and offices. Renovations on the first floor are wrapping up this month for the lobby, training room, cafeteria, game room, and additional office space. (We'll post photos when it's ready.) Although we're not even close to fully utilizing the office space we've renovated, we still have over 7,000 square feet of unfinished space for future utilization, so we're not expecting to have to move again for a long time.
We continue to get rave reviews regarding our stellar support, and we just made it better! Thanks to the significant growth of our Customer Success department, we've been able to extend our support hours for 2018 for live phone support to 9AM to 9PM ET (6AM to 6PM PT), Monday through Friday. As we continue to grow, we hope to further extend our hours based on the needs of our customers.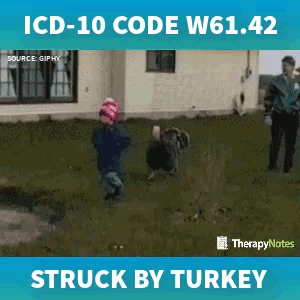 In 2017, our now larger Marketing and Communications department became much more active, with more frequent blog posts focused on industry updates, new training videos, live training webinars, updated knowledge base articles, our well-received email newsletter, and a much more active social media presence. Don't forget to follow us on Facebook, Instagram, Twitter, LinkedIn, Google+, Pinterest, and YouTube to stay up-to-date with our latest content, and remember that every time you like, share, or retweet our posts, an angel gets its wings. Maintaining good communication with our customers is very important to us, and we love having more ways to connect with you online!
In June, we successfully recovered from a significant hack attempt on our servers. Although there was no breach or lost data, there was a service disruption that was challenging for everyone and not something we ever want repeated. Our Information Technology department took the utmost precautions and entirely rebuilt our server and networking infrastructure. Since then we have continued to make significant improvements to security and our infrastructure. In 2018, we have some significant initiatives, including migrating our servers to a new data center, adding brand new servers to the server farm, and upgrading our disaster recovery servers.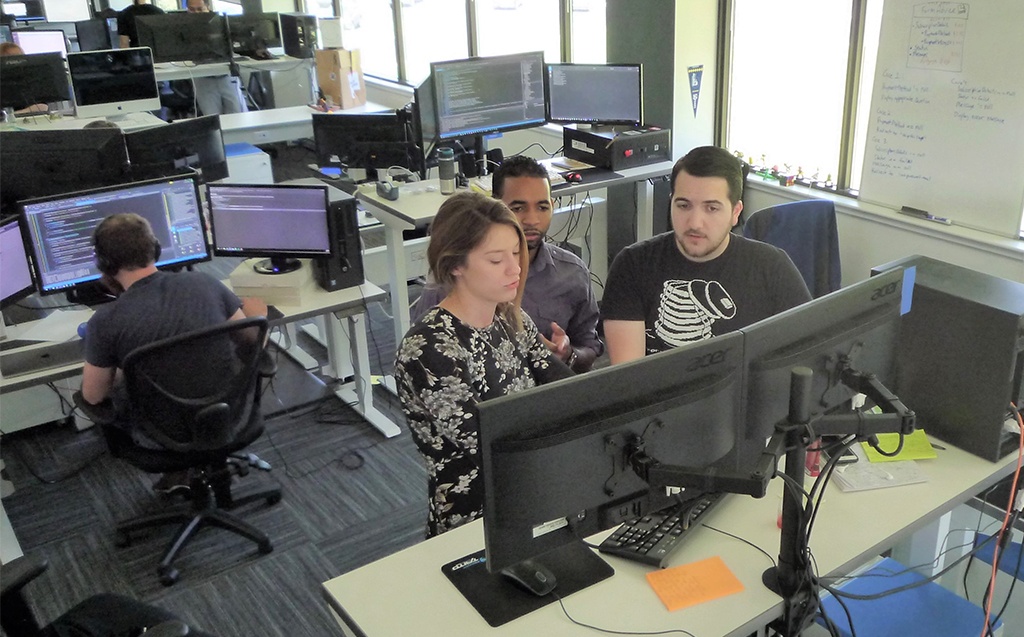 Our Development team implemented hundreds of improvements in 2017 so that TherapyNotes continues to be the best practice management and EMR solution for behavioral health. In total, we closed 836 tickets including new features, bug fixes, and other improvements. We made significant architectural improvements to allow us to support our large number of customers. We released significant improvements to our ERA payment poster, and we recently released the Document Library. Additionally, considerable behind-the-scenes work from both our product and development teams throughout the year has been dedicated to major improvements to TherapyPortal.com which have not yet been released. We look forward to your feedback on these exciting new features.
Thank you for joining us for yet another successful year. Our large team growth will allow us to add more value faster, and we have a lot in store for 2018. We're thrilled to continue growing with you. Have a very happy and prosperous 2018!